REMA TIP TOP combines innovation with stability, an international approach with regional involvement, and the human touch with good commercial practice.
We offer numerous types of work experience in various areas for school pupils and students.
---
Work experience
Work experience is the best way to get a first look at a profession and choose your dream occupation from the many on offer. We support this search for a dream job by school pupils and offer numerous types of work experience in various areas. It doesn't cost anything to ask at info@rema-tiptop.com.au.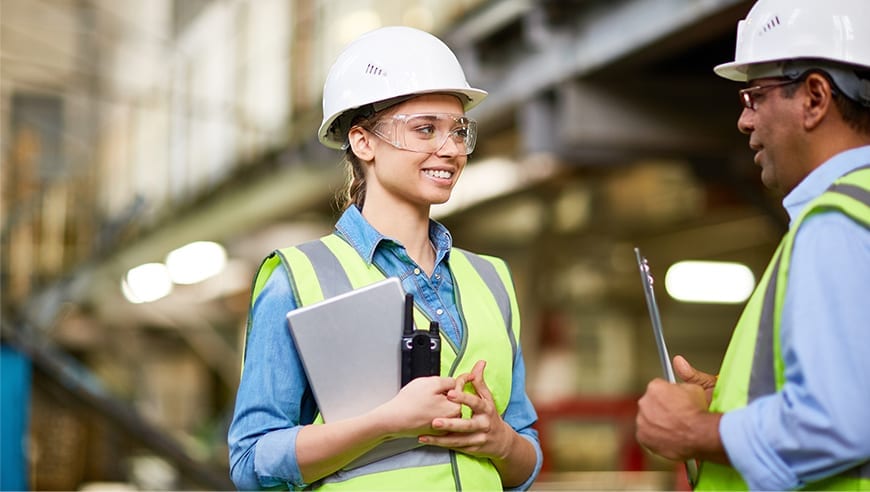 Work student activities
Study, show the company how well you can perform and contribute a little to your student cash box – what more could you want!
We offer work student activities and work experience in the following areas:
Sales & Marketing
Commercial departments
Research & Development
Production
During a successful cooperation, a project often comes into being that can, for example, form part of final thesis work.
This is excellent motivation to become involved right from the beginning! Because here also our motto applies: Successful together!
---
Parallel carrer training and degree program
From 2013 on we offer a dual career training and degree program in conjunction with a famous University. Youth development training is of special importance to us and such a large project demands conscientious planning. We are working as fast as we can on the creation of a corresponding concept for (technical) high-school graduates and will inform you about this in due course.