Supporting Breast Cancer Awareness in October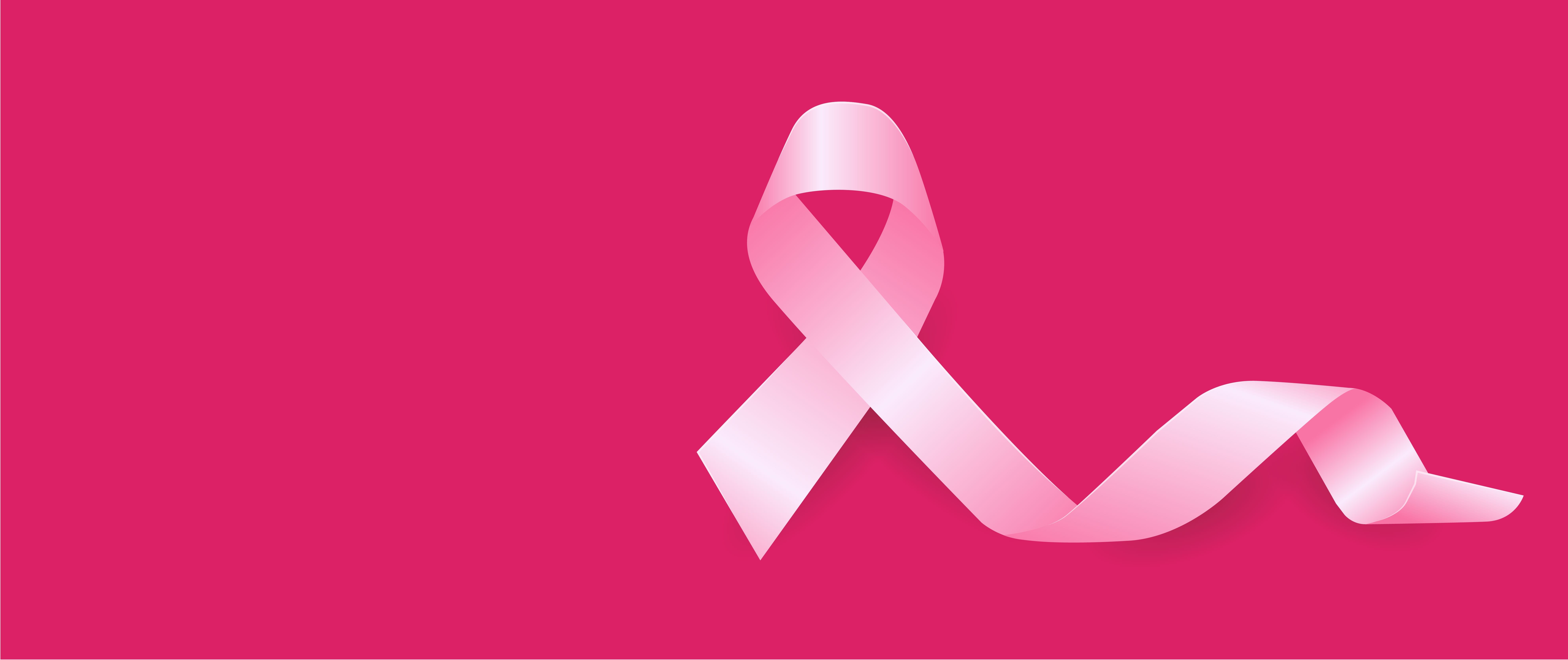 This week, to help raise awareness of breast cancer, we're painting our website and socials pink. We know its only a small gesture, but we're hoping this along with our annual Pink Ribbon breakfasts on our sites around the country will help remind all women to put their health and well being first and get regular check-ups.
Breast cancer is the most common form of cancer among Australian women, aside from non-melanoma cancer. According to the Cancer Council, approximately 17,000 people are diagnosed with breast cancer every year.
We look forward to our annual Pink Ribbon breakfasts each year and we're excited to be able to leverage the reach of our website and our social channels to spread this vital message," said Benedikt Schneider, Chief Executive Officer REMA TIP TOP Asia Pacific. "Anything we can do to build awareness and help support not only women in industry, but also those in our families is a great thing to do."
When breast cancer is detected early, women have a much greater chance of being treated successfully, which is why it is so important to get regular check-ups. More information can be found on https://nbcf.org.au
In 2020, the National Breast Cancer Foundation aims to raise $1.5 million to fund research into the effective prevention, detection and treatment of breast cancer. This much-needed research has the potential to save thousands of lives. Every little bit counts, so if you can please consider donating to this great cause.
DONATE